Eskom
| | |
| --- | --- |
| Industry | Electricity & Utilities |
Founding





CEO

Government of Batavië, 22. April 2010




Maarten van Zuidburg
Eskom, an acronym for Elektriciteitskommissie, is the state-owned public utilities company in Batavië. It is the sole operator of all the power plants in the country and the only authorised company to provide electricity for consumption and sale. This has brought criticism from supporters of market reform and capitalism in the former communist country. Eskom manages mostly coal fired power plants but is aiming to diversify its energy sources with help from federal funding and investment. Wind power may be a viable option in the flat lowlands of the northern areas of the country. Turbine fields have been proposed for both on and offshore areas. Nuclear energy is also a possibility especially due to the uranium deposits on Windhoek Island, the mineral-rich island province of Batavië.
Due to more and more people moving into cities and electricity consumption growing faster than the grid can handle, Eskom has been dealing with high capacity usage and has begun rolling blackouts in some areas of the country. Its blackouts spare government buildings, including hospitals.
As part of the economic and energy cooperation initiatives that come with the Northern Council, Eskom is researching possible energy exportations to other Northern Council economies. Eskom exporting electricity is unlikely in the near future as its primary initiative is to provide stable and affordable electricity in Batavië.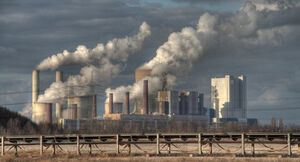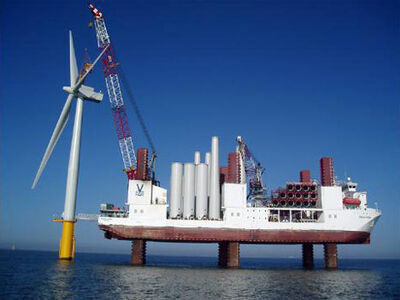 Ad blocker interference detected!
Wikia is a free-to-use site that makes money from advertising. We have a modified experience for viewers using ad blockers

Wikia is not accessible if you've made further modifications. Remove the custom ad blocker rule(s) and the page will load as expected.